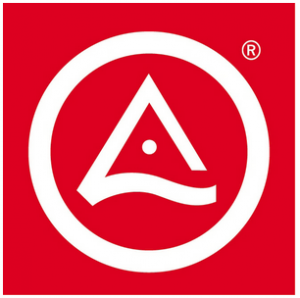 It's the new year, January is almost over, and I think I owe you all a lil something for being so damn awesome and inspiring me everyday. Rather than hugging you and touching you each individually in the creepiest way possible, I've decided to host a fun lil giveaway starting THIS WEDNESDAY, January 23rd at 9am and ending at midnight (pst) the same day. And this one should be fun!!
I got word that Injinji, those crazy yahoos that make my favorite socks, are redesigning their website on Wednesday. In honor of the redesign and their kick-ass 2.0 line-up (review coming soon!), I'm giving away some kick-ass 2.0 socks to one of you! How is this all going down you might ask? We're doing a scavenger hunt! Once the site goes live, I'll be posting the specifics of the hunt and let you go to town. Rather than making it a "first to finish, first to win" type of thing, I'm going for creativity. I haven't worked out all the details yet, but I want to make it fair for everyone so stay tuned!! I will be posting the rules ON MY FACEBOOK first thing Wednesday morning once the site goes live so BE READY!
You wanna win some kick-ass socks?! Huh? Well, DO YOU??  Here's a fun video they created for the new site launch. Enjoy!